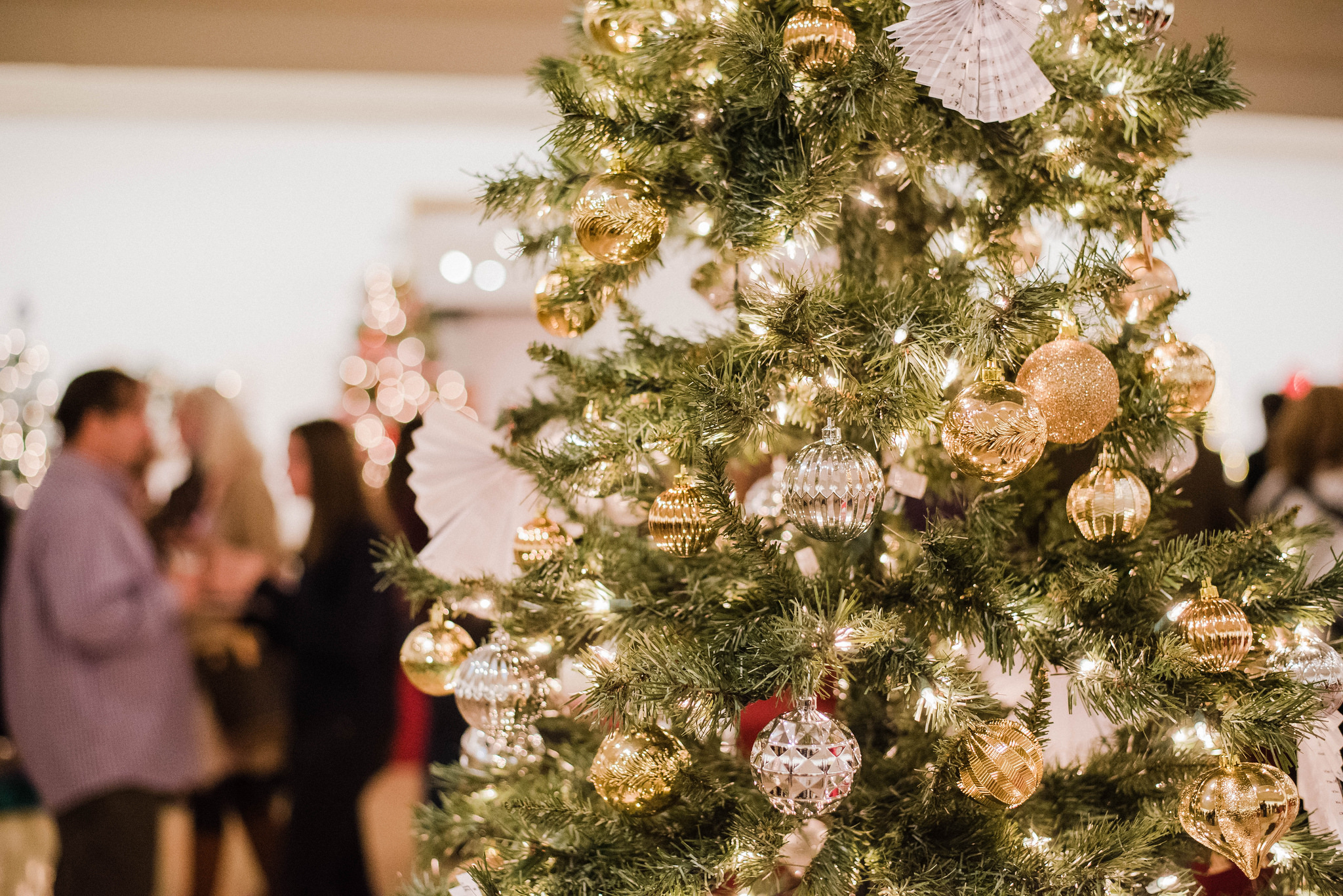 Christmas Holiday Offerings at the Republics
We Wish You A Merry Christmas!
Our Christmas Holiday offerings are as follows:
Christmas Eve – Sunday December 24th
Brunch – 11:30am – 4:00pm Serving our regular Sunday Brunch Menu
Dinner – 4:00pm – 9:00pm Serving our regular Dinner Menu 
Christmas Day – Monday December 25th
CLOSED – Both Republic locations will be closed on Christmas Day
Please take advantage of the MRG locations with offerings if you need our service!
Mill on the River – South Windsor – click here
Abigails Grille & Winebar – Simsbury – click here
Cal's Wood Fired Grill – West Springfield – click here
Now Taking reservations – Call today!