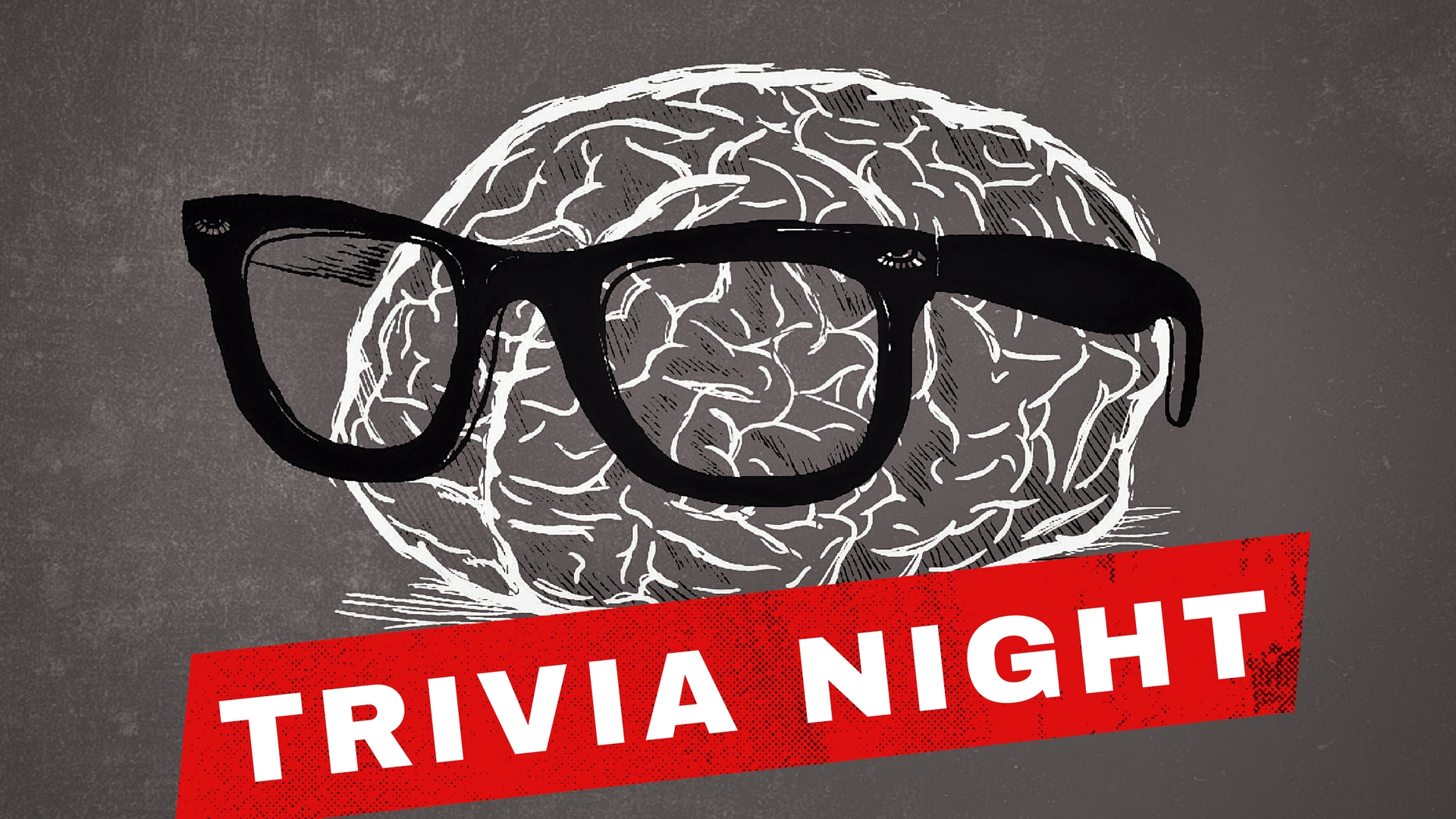 Trivia Night – Sunday Nights in Bloomfield
Announcing: TRIVIA NIGHT!
EVERY Sunday Night in Bloomfield
at Republic Gastropub
Starting at 7pm – Grab your smartest friends or your trivia team and head to Bloomfield. Hosted by DJ Rob Guilmette – Trivia Night runs through 5 rounds of questions covering an array of topics. A $2 entry fee goes into the pool of winnings for 1st, 2nd and 3rd place winners.